Marketing Services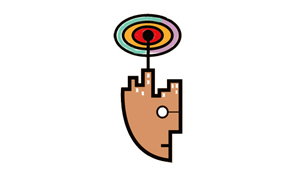 Our understanding of marketing strategy and brand strategy means we are well equipped to develop communications strategy.
This maybe for our client's internal use with employees or to generate awareness and consideration with the target market.
Our starting point is to fully understand your business objectives and the key requirements of the project. Working closely with you we will develop a strategic approach taking into account the dynamics of the sector and requirements of your target customers.
We are able to develop, create and produce marketing materials using a range of media including digital media.